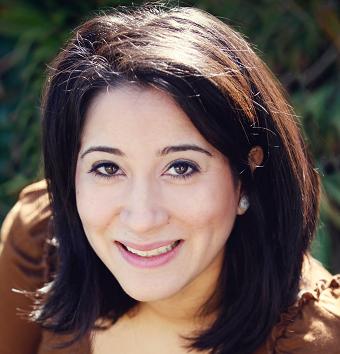 Manolee Yadave
Why me... what makes me different?
My theraputic approach is different from many others. This is due to my trainning from the World renowed,Porterbrook Clinic in Sheffield. My training allows me to work in an integrative manner, combining both psychological and physiological. During the assessment stage, I may write to your G.P. and request blood test to be done. By doing this, it eliminates any medical factors taking place. This allows us to concentrate on any psychological factors at hand.
I am passionate about positive and accurate sexual education being widely available. I believe that having this education can encourage a richer relationship for couples and individuals. I am an active member of two professional bodies in the UK and I have recently finished organising one of the world's biggest conferences on sex and relationships: The 20th Congress for Sexual Health which will take place in Glasgow in 2011. As well as being passionate about sexuality, my theraputic experience has allowed me to work with different cultures and religions.
I am no stranger to the media either, I have had the privilege of commenting on relationship issues on sites such as sofeminine.co.uk. Recently I was asked to comment on the expectations of sex in society today, for BBC Three Counties Radio - 9'o clock show. I have also had the opportunity to feature on Embarrassing Bodies, Women's Own Magazine and Cosmopolitan.
Qualifications:
BSC (hons) Media Studies and Psychology
Graduate Diploma in Psychology
P.G. Diploma in Sexual and Relationship Psychotherapy
MSc. in Sexual and Relationship Psychotherapy
Memberships:
College of Sex and Relationship Therapy - Accredited
UKCP Reg.
Sheffield Society for the Study Sexuality and Relationship - Chair